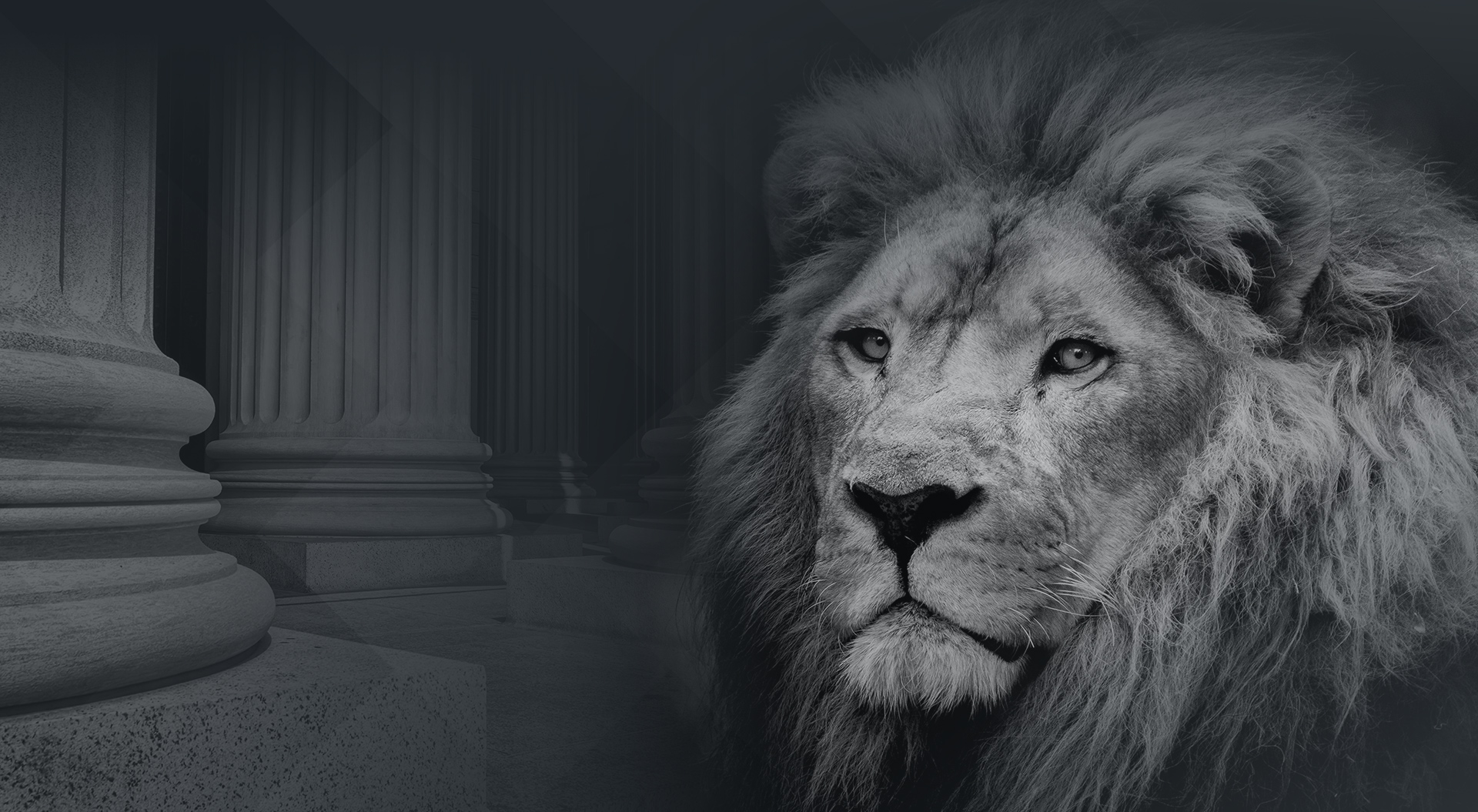 More Experience. Better Outcomes.
Hudspeth County Attorney
Free Initial Consultations for All Personal Injury Law Cases. No Upfront Fees. Only Pay If and After a Case Is Won.
Hudspeth County Criminal Defense and Personal injury Lawyer
Providing Effective Legal Counsel for Over Two Decades
If you've been charged with a crime, you need an attorney on your side who knows how to fight for you. Regardless if you've been accused of a misdemeanor or felony, the conviction penalties can be severe and may include incarceration and/or fines. They also have the potential to affect you for the rest of your life. For instance, having a criminal record can make it challenging to get a job or find a place to live. By retaining the services of a skilled lawyer, you increase your chances of obtaining a favorable outcome and avoiding or minimizing potential punishments.
At the Law Offices of Ruben Ortiz, our criminal defense attorney has over 25 years of experience and in-depth knowledge of the judicial process. We provide top-notch representation for residents of Hudspeth County and do everything in our legal power to work toward favorable results for our clients. When you choose us, you can rest assured knowing that you'll have an advocate on your side with a passion for justice and a focus on protecting your best interests.
---
Learn more about how we can help fight your charge by contacting us at (915) 308-8850 today.
---
Award-Winning Defense for Your Criminal Matter
Sierra Blanca, a major traffic checkpoint, is located in Hudspeth County. Unfortunately, the area is a hotspot for major drug busts, and many individuals may find themselves facing charges after traveling through the area.
People are commonly accused of committing the following types of drug crimes in Hudspeth County:
Manufacture or delivery of a controlled substance
Possession of a controlled substance
Delivery of marijuana
Possession of marijuana
Possession of drug paraphernalia
The offenses range from misdemeanors to felonies and vary in the degree they're charged at. If you're facing these types of allegations, you can expect the State to prosecute you to the fullest extent of the law and seek maximum punishments for a conviction.
To level the playing field, get aggressive representation from our criminal defense lawyer. Since 1998, we have been fighting for the accused and are a strong advocate for them. We employ a strategic approach and build unique defenses for each of our clients. Our attorney has a track record of results and is ready to help you through your case.
On top of providing sound advice and guidance for drug crimes, our Hudspeth County defense lawyer also delivers high-quality legal services for all types of criminal matters. We have represented tens of thousands of people facing charges in both state and federal courts. From theft crimes to violent crimes, our attorney knows how to effectively handle these matters. No matter how complex your case may seem or how formidable the opponent is, you can trust that we'll work relentlessly for you every step of the way.
Substances of Concern in Hudspeth County
The southern border of the United States runs through Hudspeth County, so trafficking and other drug crimes are a major concern. Law enforcement has been cracking down on marijuana, which is still illegal in Texas (and federally despite legalization in some states), methamphetamine, cocaine, heroin, LSD, and PCP.
Hudspeth Count is a West Texas High Intensity Drug Trafficking Area (HIDTA) associated with Mexican drug cartels and violent crime. Marijuana and cocaine are the 2 most problematic drugs on the border, but methamphetamine, heroin, diverted pharmaceuticals, and other dangerous drugs (ODDs) are on the rise. Texas is one of the top 10 states for cocaine use among persons aged 12-17, and the incidence of meth labs is steadily increasing.
Still, the Sierra Blanca checkpoint is infamous for marijuana busts. Touring musicians like Willie Nelson, Snoop Dogg, Fiona Apple, Nelly, and even the actor Armie Hammer have been stopped at the inspection station. Nearly 2,500 people get busted every year, and although authorities are on the lookout for "cartelistas" and high-profile drug traffickers, the checkpoint is often overwhelmed by the "small-time potheads" it arrests.
As such, law enforcement resolves most cases with drug paraphernalia tickets, a Class C misdemeanor that imposes a hefty fine but does not require a court appearance.
The Fort Hancock International Bridge is another inspection station known for drug busts.
If you get arrested with drugs at the border, do not panic. Instead, call our Hudspeth County drug crime lawyers at the Law Offices of Ruben Ortiz.
Personal Injury Cases in Hudspeth County
The Law Offices of Ruben Ortiz also handles personal injury cases. With international and domestic shipping in Hudspeth County, truck accidents are common, especially on Interstate 10, U.S. Highway 62, U.S. Highway 180, and State Highway 20. Passenger vehicle occupants frequently sustain serious injuries in accidents with semi-trucks, 18-wheelers, and big rigs, so many injured victims need legal help to cope with their losses.
Attorney Ruben Ortiz is a strong and trusted advocate for his clients and has been fighting for people like you since 1998. Our firm can help you recover compensation for medical bills, missed wages, pain and suffering and other damages.
In addition to helping victims move forward from truck accidents, we also handle:
We will not charge any upfront fees, we will only get paid if you win, and we only charge 25% contingency on injury cases that close outside of court.
Of course, we also offer free consultations.
Call us at (915) 308-8850 or contact us online to schedule yours today.
---
---
Get Help from an Experienced Trial Lawyer
If you've been charged with a crime or recently injured, exercise your right to have an attorney represent you. When you turn to the Law Offices of Ruben Ortiz, we'll help you understand the legal process and the potential outcomes. We'll also answer your questions honestly and address your concerns, allowing you to make informed decisions about how your case progresses. Our lawyer will explore every legal option to seek a favorable outcome out of court. But we also have the experience and skill needed to take your case to trial if necessary.
We offer a free and confidential consultation to discuss your circumstances in Hudspeth County. Call us at (915) 308-8850 or contact us online to get started.
Continue Reading
Read Less
Your Well-Being Is Our #1 Priority
CLIENT TESTIMONIALS
Great Customer Service

Leo A.

"He is a very knowledgeable professional who actually fights for you and your cause. I am very pleased with everything he did for me and in proving my innocence."

Carla B.

"They have all been extremely friendly and welcoming! Very professional."

Ricky B.
GET STARTED TODAY
You Deserve Legal Counsel from a Top-Rated Attorney
Fill Out Our Form to Schedule a Consultation. Se Habla Español. FREE CONSULTATION - NO UPFRONT FEES - ONLY PAY IF AND WHEN YOU WIN - 25% CONTINGENCY FEE WHEN A CASE IS SETTLED WITHOUT A LAWSUIT BEING FILED FOR ALL PERSONAL INJURY CASES