Personal Injury Lawyer in El Paso
Successfully Helping Clients in Texas Since 1998
When you are dealing with the complications of a serious injury, it is crucial to have an El Paso personal injury attorney that you can trust. Ruben Ortiz fully understands this, and makes himself as available as possible to all his clients. Our firm specializes in
From your consultation onward, El Paso personal injury lawyer, Ruben Ortiz, will be by your side, aggressively fighting for the compensation you need to recover and move forward with your life. Whether through negotiations with the insurance company or at trial in a court of law, expect him to provide you with the results you need. There are no fees unless we win!
What Should I Do Following an Injury in El Paso?
The first thing you should always do is seek immediate medical treatment. Also, if possible, collect evidence from the scene of the accident, including photographs. Obtain the contact information of all parties involved, including those who may be responsible for your injuries and witnesses. Finally, contact an experienced El Paso personal injury lawyer to handle your case.
Keep More of Your Personal Injury Settlement Money
Did you know that most personal injury law firms take between 33% and 50% of your settlement in contingency fees after your case is won? Imagine that you won $100,000 for an injury claim, only to find that you actually only got $67,000 or, worse yet, $50,000. Can you still even afford to recover comfortably at that point? Maybe not!
At the Law Offices of Ruben Ortiz, our personal injury attorney thinks the client who was injured should be the one who benefits the most from a winning claim. In order to keep things fair and keep our clients happy, we collect a contingency fee amount of just 25% when a case settles without a lawsuit being filed. The same $100,000 win mentioned before would equal a full $75,000 for our client!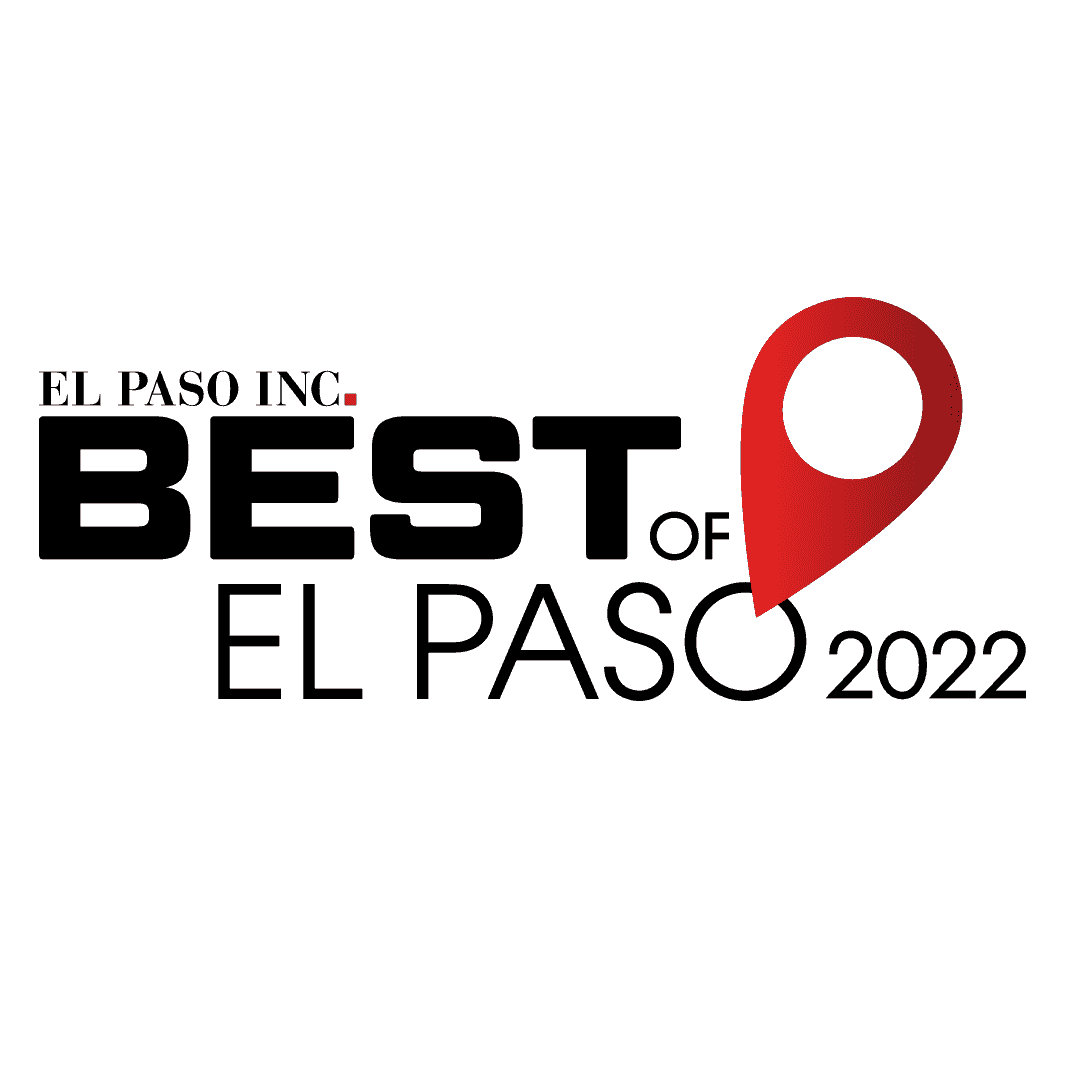 Contact our personal injury attorney in El Paso, TX, today! In Texas, we handle injuries from car accidents, truck accidents, motorcycle accidents, work place accidents, medical malpractice, premises liability, dog bites, defective products and more!
Contact us at (915) 308-8850 for a free consultation.
Fighting for full Compensation
Attorney Ruben Ortiz has helped hundreds of people achieve the justice they deserve. He will aggressively fight for the best possible result while you focus on healing.
No Upfront Fees: We Only Get Paid If You Do
Personal injury lawyers get paid on a "contingency fee" basis: They collect a percentage of whatever compensation they recover on a client's behalf. At the Law Offices of Ruben Ortiz, we think the client who was injured should be the one who benefits the most from a winning claim. While most injury attorneys charge a 33%, 40%, or even a 45% contingency fee, we only charge a 25% contingency on injury cases that close out of court. In addition, in order to keep things fair and keep our clients happy, we offer a free initial consultation, free case evaluation, and no attorney's fees unless your case is won.
Let us Fight for the Compensation You Deserve
If you have suffered serious injury due to the negligence or intentional actions of another party, you may have cause to take legal action through a personal injury claim or lawsuit.
Victims of these accidents often suffer complications that go far beyond physical pain. They may have medical bills piling up, mental and emotional trauma that lasts for a lifetime, an inability to return to work and provide for their families, and more.
El Paso personal injury lawyer Ruben Ortiz is highly experienced in the area of personal injury law, and believes that you should never have to suffer the financial burden for mistakes that someone else made. Since 1998, he has represented tens of thousands of clients, and has the unique skills and tools to successfully handle your case from start to finish!
An Advocate You
Can Trust
Reasons to Choose Ruben Ortiz
Exceptional Track Record of Success

Strong & Trusted Advocate for His Clients

Fighting for His Clients Since 1998

Tens of Thousands of Individuals Represented Before State & Federal Courts

Winner of "The Best Lawyer to Get You Out of Trouble" by El Paso's What's Up Entertainment Weekly from 2007-2012

Awarded Top Lawyer for 2016 & 2017 from The Global Directory of Who's Who
Client Testimonials
Putting Your Future First
- G. Gardea

- M. Payne

- A. Munoz

- S. Velasco

- P. Silveira