El Paso Criminal Defense attorney
Criminal Defense Lawyer in El Paso
El Paso criminal defense attorney Ruben Ortiz makes himself available to handle a wide variety of criminal defense cases in order to help as many people as he can. If you are facing a legal matter and you don't know how to proceed, schedule a case evaluations for criminal defense cases. Feel free to ask all the questions that you need.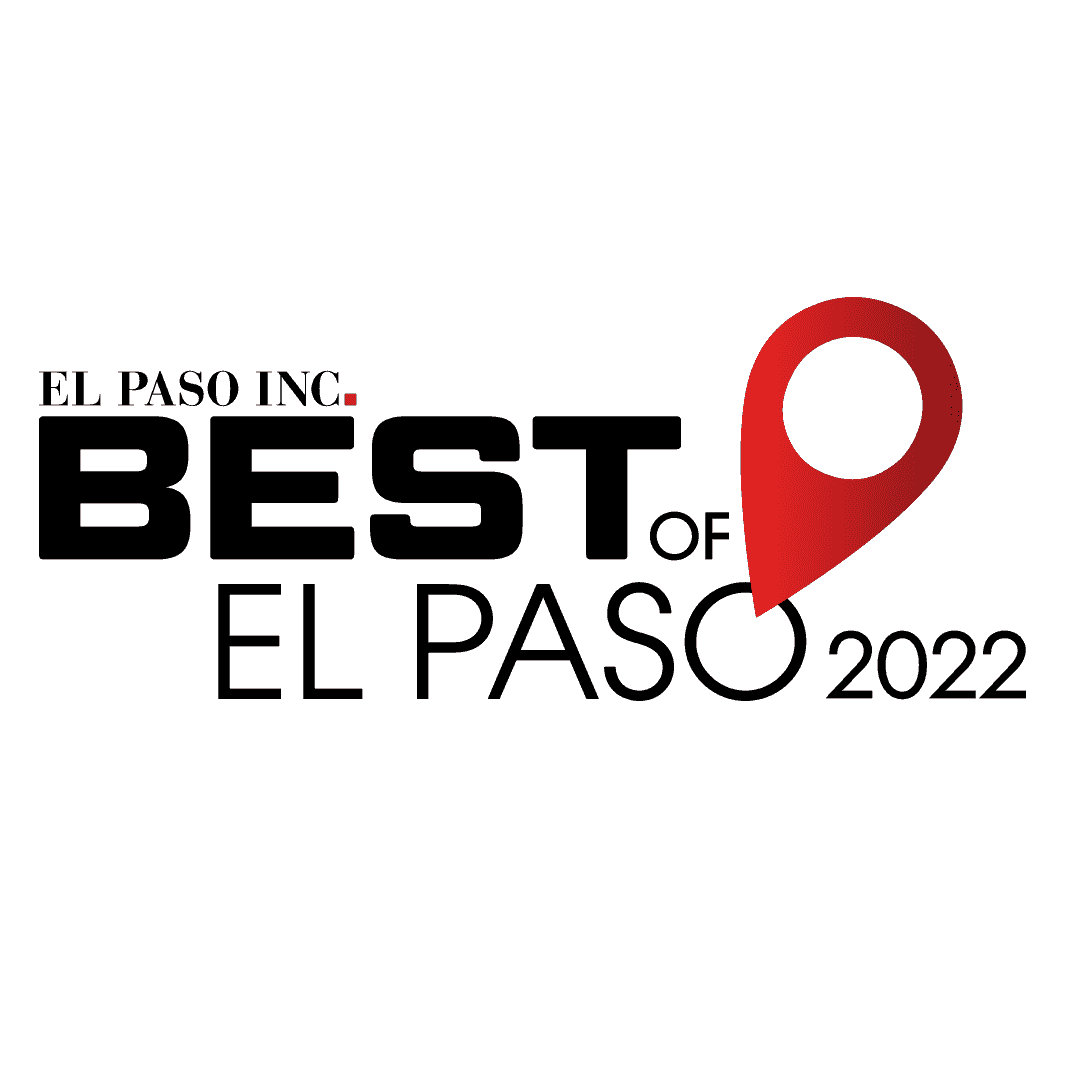 Call (915) 308-8850 ​​or contact the firm online to reach our skilled and experience criminal defense lawyer and schedule your consultation.
Call (915) 308-8850 for a Consultation and Aggressive Defense.
The sooner you get an El Paso criminal defense lawyer from our firm on your side, the better we can defend your rights. Our number one goal is to get your charges dismissed. We know all of the most successful strategies and we can relentlessly strive for the most favorable outcome in and out of court.
We offer very affordable rates because we are mindful of the position you are in and how it may be causing financial strain. Payment plans are available.
EFFECTIVE DEFENSE STARTS WITH THE RIGHT ATTORNEY
Attorney Ruben Ortiz has handled tens of thousands of cases in state and federal courts. Having obtained favorable outcomes for past clients, he knows what it takes to aggressively fight charges.
Criminal Defense Cases
From Traffic Tickets to Serious Felonies
Client Testimonials
Putting Your Future First
- Jorge Medina

- David

- Raul

- G. Gardea

- Alejandra Fierro
What Should I Do Following an Arrest?
If you have been arrested and charged with a crime, it is important to not speak with any law enforcement officials or accept any plea deals until you have consulted with a trustworthy El Paso criminal defense attorney. Law enforcement will often pretend to be on your side, and even lie to you, in order to gather evidence they need to prosecute your case.
By speaking with them, you only run the risk of further incriminating yourself. Your best chance of obtaining a positive outcome is exercising your constitutional right to remain silent and consulting with an attorney immediately.
Are you facing charges for a crime? Have you been accused? If you are wondering what you can do to protect yourself in this frightening time, your number one priority should be retaining a El Paso criminal defense lawyer who can guide you through this process, step-by-step.
Without the informed insight of a lawyer on your side, it is all too easy to fall victim to any number of pitfalls in the criminal justice system.
At the Law Offices of Ruben Ortiz, we consider it our duty to stand up and defense the rights of the accused. Our attorney, Mr. Ruben Ortiz, has helped tens of thousands of individuals since 1998. He prides himself on his ability to get charges dropped when most other attorneys would settle for an unfavorable plea.
An Advocate You
Can Trust
Reasons to Choose Ruben Ortiz
Exceptional Track Record of Success

Strong & Trusted Advocate for His Clients

Fighting for His Clients Since 1998

Tens of Thousands of Individuals Represented Before State & Federal Courts

Winner of "The Best Lawyer to Get You Out of Trouble" by El Paso's What's Up Entertainment Weekly from 2007-2012

Awarded Top Lawyer for 2016 & 2017 from The Global Directory of Who's Who