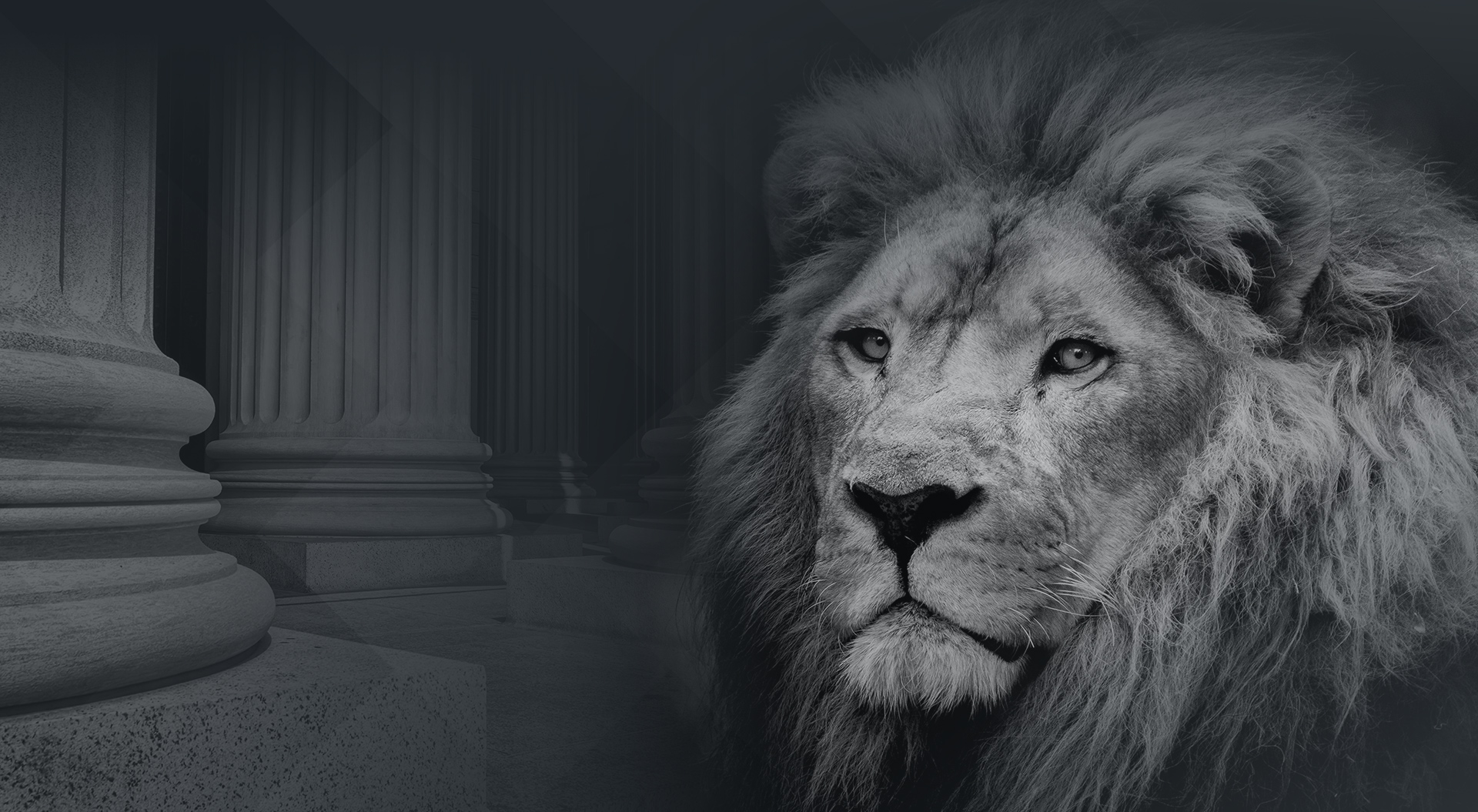 About The Law Offices of Ruben Ortiz
Our El Paso Attorney Is Available to Help 24/7
When you are dealing with a complicated legal issue, it can be very difficult to choose the right advocate to help you through these very trying and personal matters. At the Law Offices of Ruben Ortiz, we are here to assure you that if you choose to retain our lawyer that you will be in very caring and professional hands. We dedicate personalized attention to each and every one of our clients, and we tirelessly help them through every step of their cases.
Since 1998, our El Paso attorney has been assisting clients throughout the State of Texas with a variety of legal matters. In 2023, he gained his licensed to practice law throughout the state of New Mexico. He is a steadfast and compassionate advocate, taking the time to understand his clients' wants and goals and relentlessly pursuing the outcomes they need. Award-winning and trial-experienced, Attorney Ruben Ortiz is prepared to handle your legal matter, big or small. Our Texas attorney provides services in El Paso, Hudspeth County, Reeves County, Ector County, Midland County and taking on cases in San Antonio Texas and throughout the State of New Mexico.
---
Call (915) 308-8850 today to get in touch with the Law Offices of Ruben Ortiz.
---
Our Practice Areas
At our firm, we understand very well that legal matters are hardly ever straightforward. This is why we make ourselves available to help you with a wide variety of practice areas. Because there is so often an overlap of cases into different practice area, when you have an attorney who has a thorough understanding of a variety of areas of law, you have a keen advantage.
We can handle the following types of cases and more:
---
Tell us about your specific situation in a case evaluation and we can get back to you with our informed advice.
---
What You Can Expect From the Law Offices of Ruben Ortiz
When you come to the Law Offices of Ruben Ortiz, you can expect a standard of excellence that many other firms cannot compete with. In 2021, Ruben was voted by the community as the Winner of the #1 Personal Injury Office in El Paso by El Paso Inc. magazine. In 2022, he was voted Winner of the #1 Personal Injury Office and Criminal Defense Office in El Paso, by El Paso Inc. magazine. Since 1998, we have assisted tens of thousands of clients with their cases with a solid history of success in all of our practice areas. We pride ourselves on being both highly skilled yet down to earth, as well as successful yet affordable.
Contingency Fees That Put the Client First
At the Law Offices of Ruben we offer a free initial consultation, free case evaluation and you will not pay any fees unless your case is won.
Personal injury lawyers primarily get paid on a "contingency fee basis": This fee is collected as a percentage of whatever compensation is recovered on a client's behalf. Attorney Ruben Ortiz, has adopted the the philosophy that injured client's should be the ones that should benefit the most from a winning claim and Ruben Ortiz has been working diligently to help these clients for over 25 years.
While other injury attorneys may charge a 33 1/3%, 40%, or even 45% contingency fee, we only charge a 25% contingency fee when a case is settled or resolved without a lawsuit being filed.
---
Contact our El Paso defense attorney today!
---
Continue Reading
Read Less
Putting Your Future First
Client Testimonials
Trusted People

Oliver T.

He got my case dismissed.

Jorge Medina

Got it dismissed when it could have easily ruined my future

David
RUBEN ORTIZ IS READY TO HELP YOU.
Get in touch with our El Paso attorney, Ruben Ortiz, to get steadfast legal representation from an attorney who cares about your success. We are prepared to help you through your legal matter, every step of the way. Contact us today to get the legal support of the Law Offices of Ruben Ortiz
GET STARTED TODAY
You Deserve Legal Counsel from a Top-Rated Attorney
Fill Out Our Form to Schedule a Consultation. Se Habla Español. FREE CONSULTATION - NO UPFRONT FEES - ONLY PAY IF AND WHEN YOU WIN - 25% CONTINGENCY FEE WHEN A CASE IS SETTLED WITHOUT A LAWSUIT BEING FILED FOR ALL PERSONAL INJURY CASES