EL PASO FAMILY LAWYER
Compassionate & Supportive Service for You & Your Family
If you are having difficulty with a family law matter and require the assistance of an experienced, compassionate, and helpful El Paso family lawyer, look no further than the Law Offices of Ruben Ortiz! Since 1998, Ruben Ortiz has helped tens of thousands of clients and has what it takes to successfully advocate on your behalf.
Many times, family law matters involve complex and emotional issues and have the potential to tear families apart. Ruben understands the emotionally charged nature of these situations and offers compassionate support for you and your entire family as he works towards a positive outcome.
Do you need help with one of the following family law matters?
---
Tell us about your situation by contacting us online today! Request your consultation so we can begin discussing your legal options.
---
Continue Reading
Read Less
We're Looking Forward to Helping You
For Attorney Ruben Ortiz, you and your child's best interest is his number one priority. He understands how frustrating and emotionally draining a family law case can be, so he closely walks with his clients from start to finish. We are pleased to offer consultative services in order to better understand our client's needs. Please call us to book your $50 Family Law consultation.
fAMILY laW caSES With You Every Step of the Way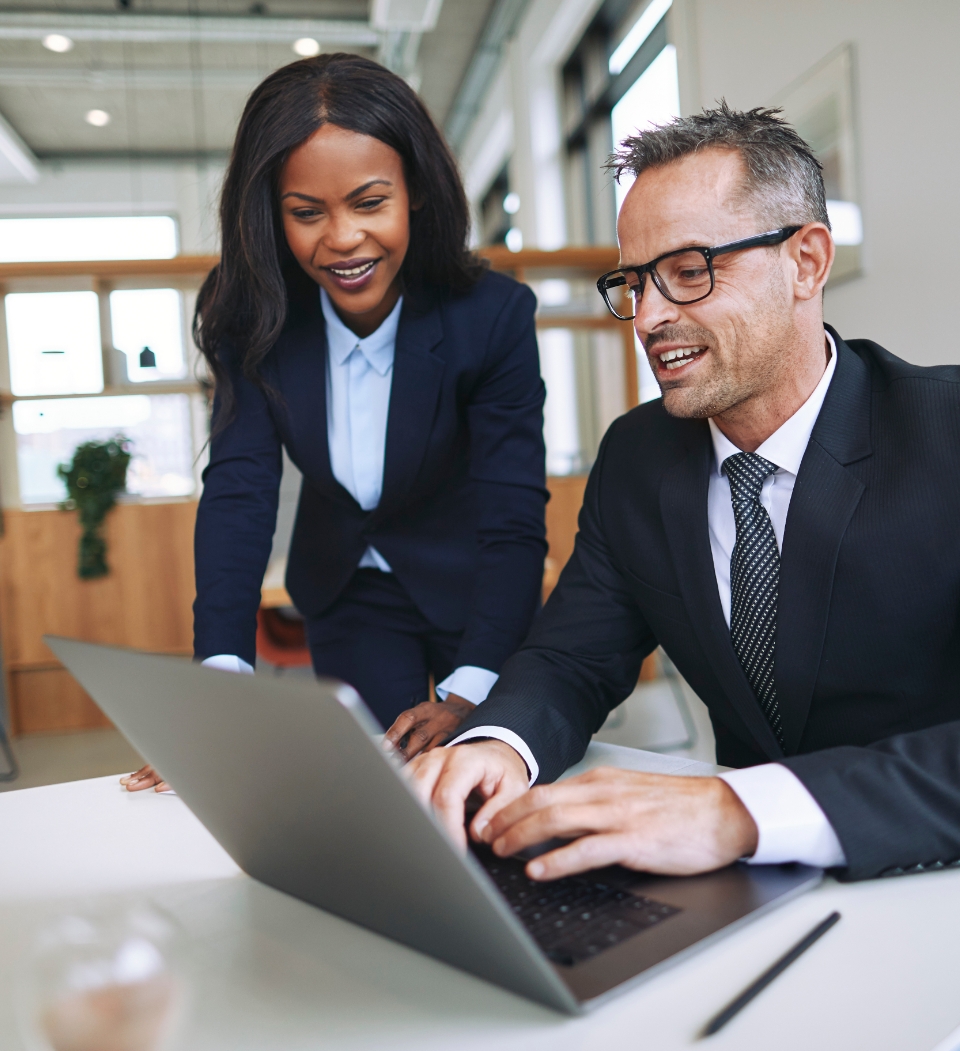 ​​​​​Helping You Navigate the Complexities of the Legal System
From divorces where finances, property, and children are involved in protective orders, and everything in between, there is often much at stake when family law matters arise. Unfortunately, the laws and legal system regarding family law matters are often incredibly complex and difficult to navigate alone and can cost an exorbitant amount of time, money, and hassle.
Ruben believes that family law matters shouldn't have to empty your pocketbook and emotional energy. He is able to help you successfully move through the legal system, fill out and file all necessary paperwork, and work towards the resolution you need. Because family law often overlaps with criminal law as well, he brings the advantage of experience in numerous other areas, and can use this to your benefit as he protects your rights and best interests!
Your Well-Being Is Our #1 Priority
CLIENT TESTIMONIALS
"Helped me dismiss a speeding and no registration ticket from 5 years ago, they have great customer service and they don't hesitate to tell you the truth. I would recommend to anyone this law firm. Talk to Fernie or Mr. Ortiz they will take care of yo"

Leo A.

"He is a very knowledgeable professional who actually fights for you and your cause. I am very pleased with everything he did for me and in proving my innocence."

Carla B.

"They have all been extremely friendly and welcoming! Very professional."

Ricky B.
AN ADVOCATE YOU CAN TRUST Reasons to Choose Ruben Ortiz
Fighting for His Clients Since 1998

Strong & Trusted Advocate for His Clients

Exceptional Track Record of Success

Best of El Paso 2021-2022 | Personal Injury Law & Criminal Law Office

Tens of Thousands of Individuals Represented Before State & Federal Courts

Awarded Top Lawyer for 2016 & 2017 from The Global Directory of Who's Who
Solutions Start with a Conversation
CONTACT US TODAY
We offer over the phone (FaceTime/WhatsApp) consultations for family law cases at a rate of $0 for 10 minutes or $250 for half an hour. Contact us today to schedule your consultation.