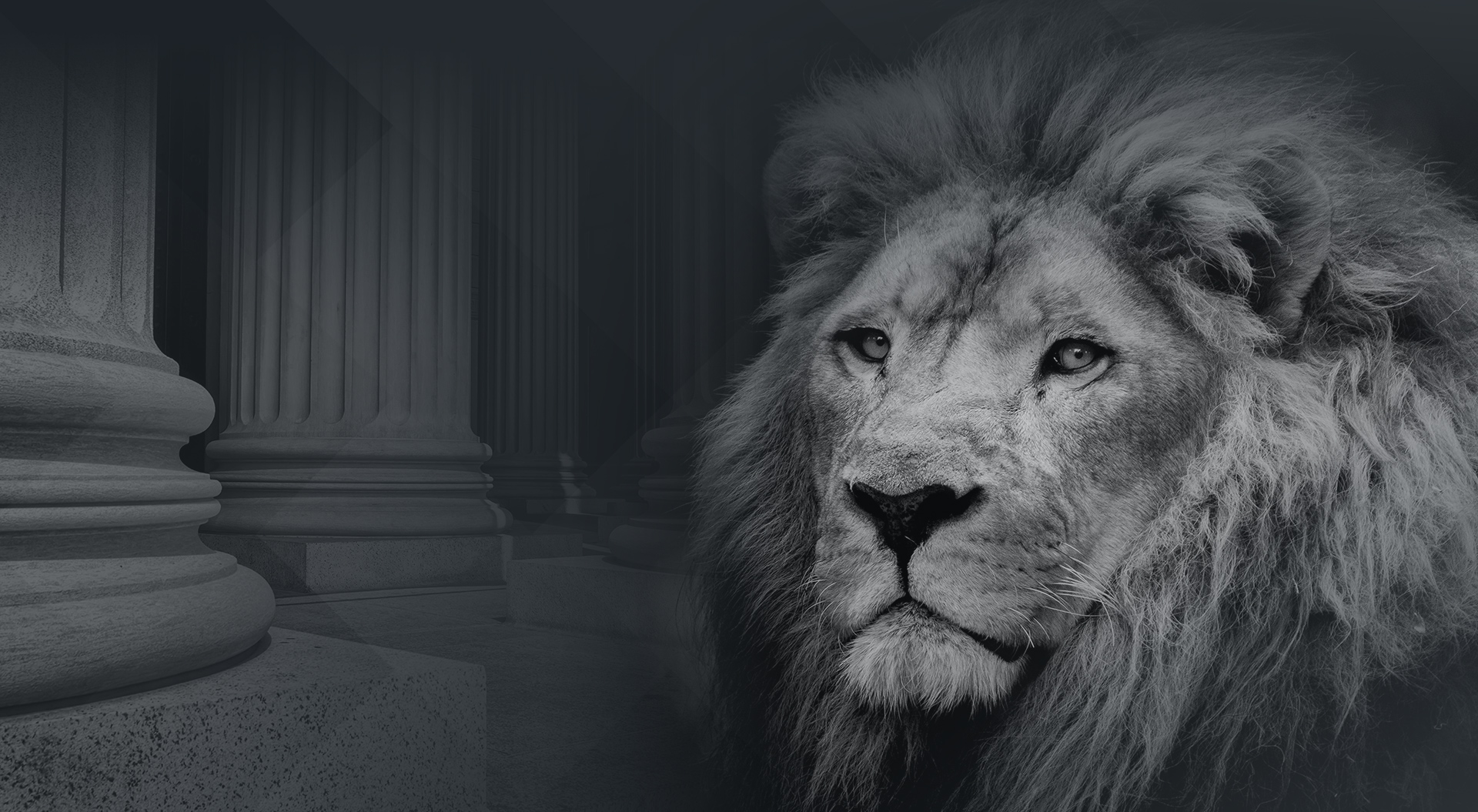 Fighting for Our Clients Since 1998
More Experience.

Better Outcomes.
When you hire Ruben Ortiz, you put an award-winning attorney in your corner who has over two decades of experience. He has helped thousands of people with a wide variety of legal challenges in the areas of Personal Injury and Criminal Defense. There's no case too complex.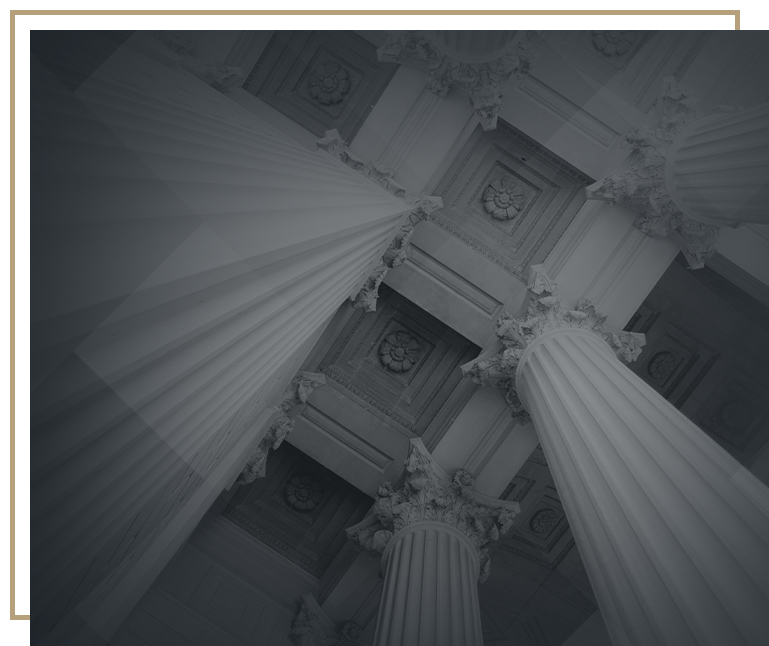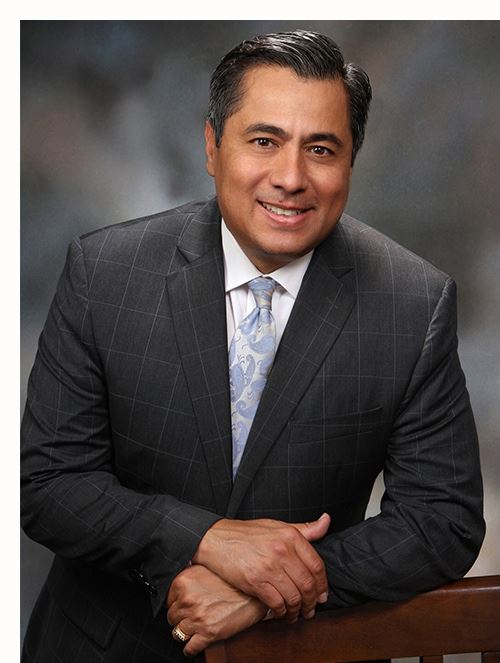 EL PASO DEFENSE ATTORNEY
Representing Personal Injury and Criminal Defense in Texas and New Mexico - Call (915) 308-8850 Today!
When you choose the Law Offices of Ruben Ortiz you can be confident that you will receive the personalized legal solutions that you require at this time. Since 1998, Ruben Ortiz has been practicing law and has obtained an exceptional track record of success. He is fully equipped and qualified to represent your rights and best interests next. When you are faced with a complex legal matter, you need an attorney who will tirelessly fight for you. You need a legal professional who is highly knowledgeable, experienced, and dedicated to your case. You need Ruben Ortiz.
Why To Hire Ruben Ortiz for Your Case
Free Consultation for Both Personal Injury and Criminal Cases
No Fees Unless We Win Guarantee for all Personal Injury Cases
Only Pay 25% Contingency Fee When Case is Won Without Lawsuit Being Filed for All Personal Injury Cases
Continue Reading
Read Less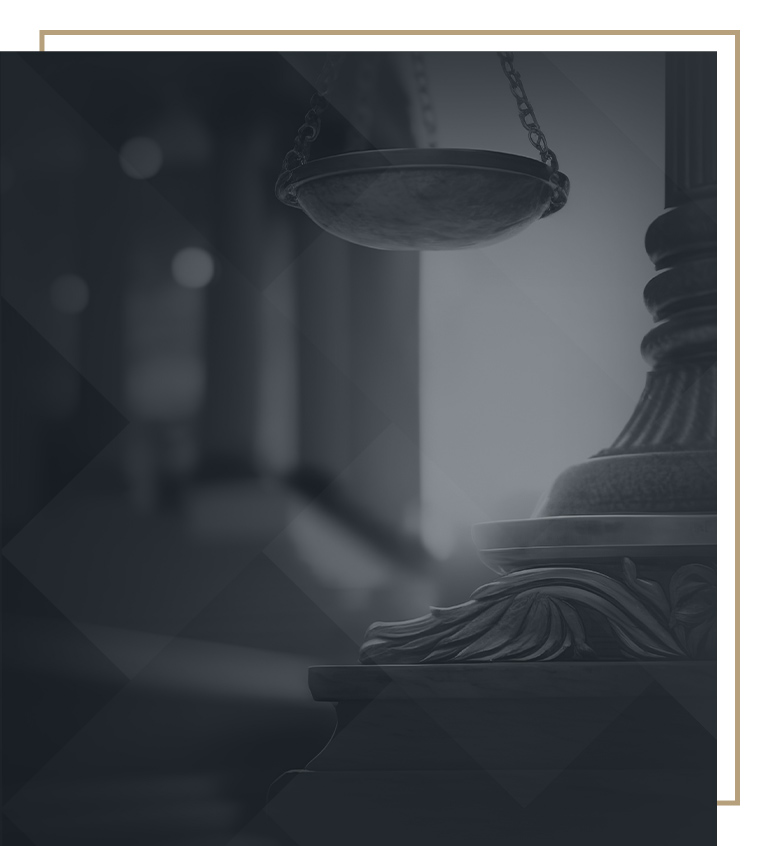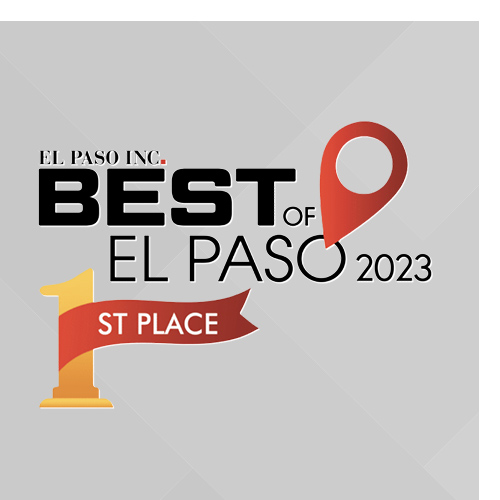 Get Compassionate Legal Help
Our attorney can invest the necessary time and energy into your case to ensure your voice is heard both in and out of court. He will pursue the most favorable case outcome possible and can help you successfully navigate through the complexities of the legal system. Whether you have been wrongfully injured or have recently been arrested for a criminal offense – Attorney Ruben is here for you when you need him most. Ruben Ortiz is licensed in both Texas and New Mexico.
YOUR EXPERIENCED ATTORNEY
"Every single case that I take, I pride myself on trying to win that case for my client, one client at a time." - Ruben Ortiz
DEFENDING YOUR FUTURE & RIGHTS IN EL PASO
Regardless of the simple or complex nature of your legal matter, Ruben Ortiz stands at the ready to represent you. We genuinely care about your future well-being and the well-being of your loved ones.
When you choose to enlist our supportive assistance, we can go the extra mile in order to meet and exceed your expectations. Our attorney is a down to earth legal professional and will go out of his way to help you obtain the sense of ease that you deserve in the midst of this trying time.
In order to do so, he will address each of your concerns, inform you of your rights, and guide you down the path that best suits your needs. Representing your rights is more than just a job to Ruben Ortiz – it is his passion. He understands that your family, future, reputation, and livelihood is riding on the outcome of your case. As such, he can tirelessly prepare your case in order to ensure it is as strong and persuasive as possible.
Your Well-Being Is Our #1 Priority
CLIENT TESTIMONIALS
Trusted People

Oliver T.

He got my case dismissed.

Jorge Medina

Got it dismissed when it could have easily ruined my future

David

Mr. Ortiz was available all the time and would actually listen.

Raul

Mr. Ortiz is very understanding and a great person to speak with.

G. Gardea

"He worked really hard to get my case dismissed and directly talked to judge to give me more time to come up with restitution fee."

Alejandra Fierro
AN ADVOCATE YOU CAN TRUST Reasons to Choose Ruben Ortiz
Tens of Thousands of Individuals Represented Before State & Federal Courts

Fighting for His Clients Since 1998

Strong & Trusted Advocate for His Clients

Exceptional Track Record of Success

Best of El Paso 2021-2022 | Personal Injury Law Office

Best of El Paso 2022 | Criminal Law Office
GET STARTED TODAY
You Deserve Legal Counsel from a Top-Rated Attorney
Whether you're involved in a personal injury and criminal law matter, Attorney Ruben Ortiz can provide the legal representation you need. We take the time not only to get to know you but also to thoroughly prepare for your case and develop a custom legal strategy for your specific needs. When you turn to Law Offices of Ruben Ortiz, you can be confident your matter will be handled by a lawyer who will explore every avenue to seek a favorable result on your behalf. We provide legal services across El Paso, Hudspeth County, Reeves County, Ector County, Midland County and taking on cases in San Antonio Texas and throughout the State of New Mexico.