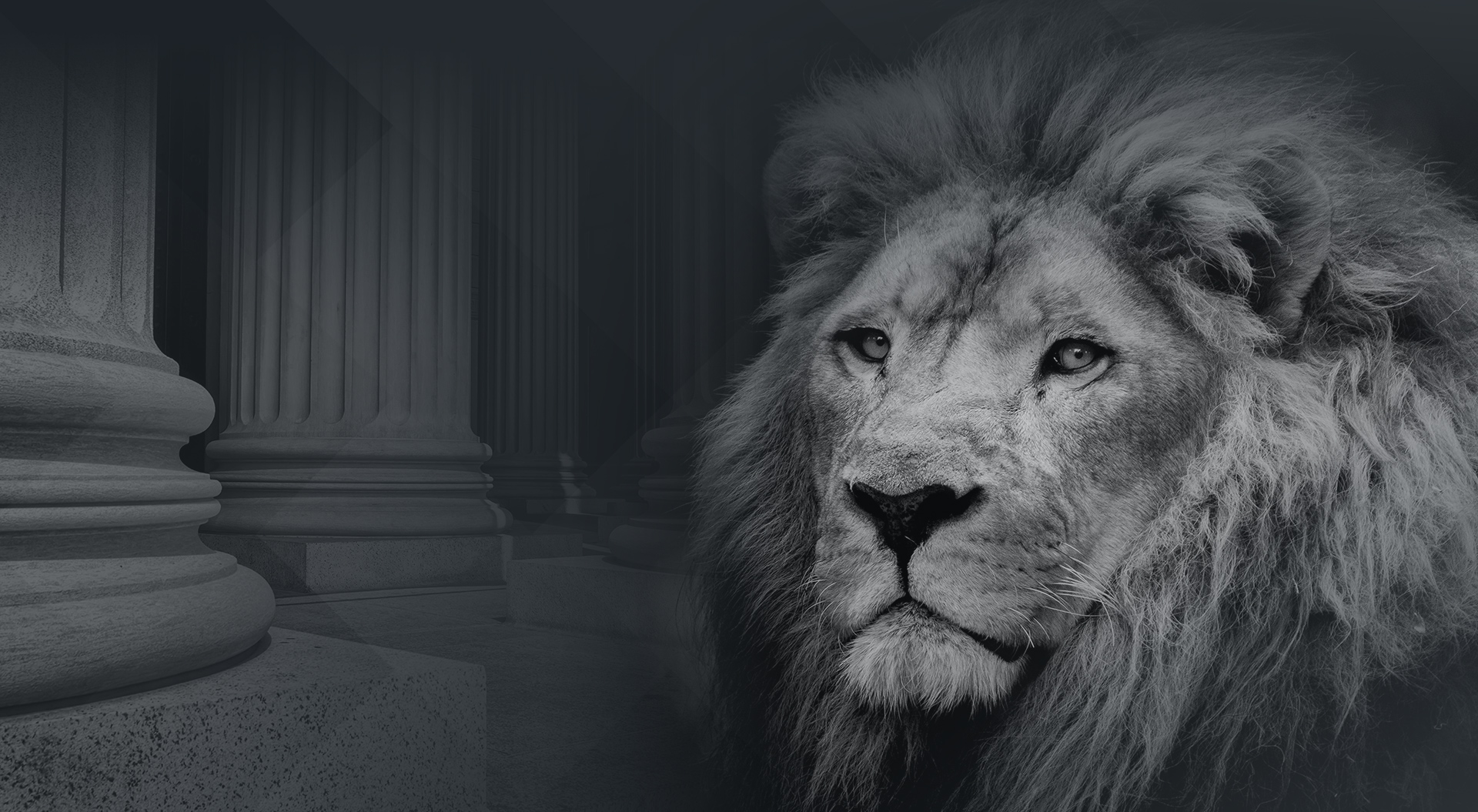 FIGHTING FOR OUR CLIENTS SINCE 1998
More Experience.

Better Outcomes.
Free Initial Consultations for All Personal Injury Law Cases. No Upfront Fees. Only Pay If and After a Case Is Won.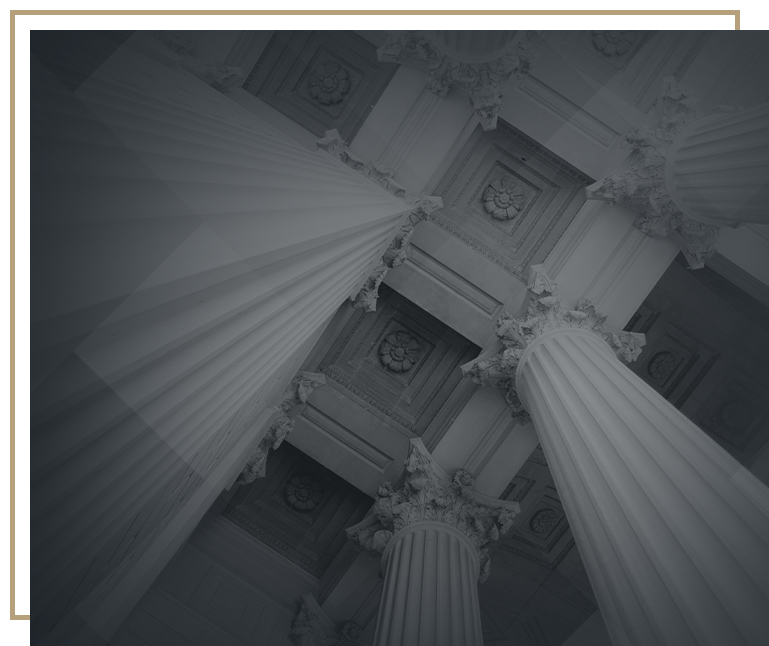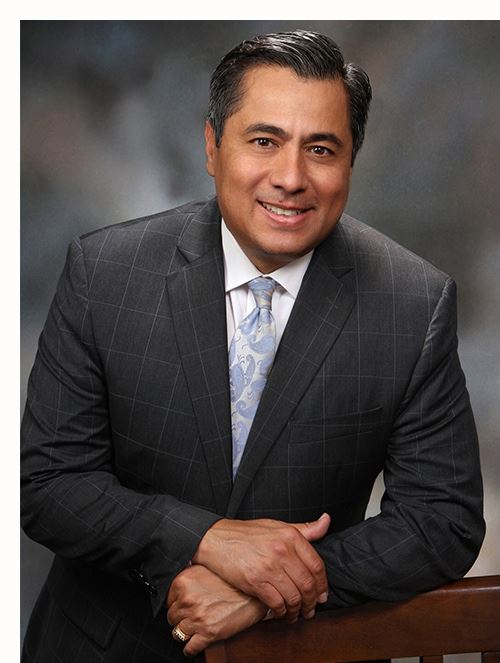 San Antonio Personal Injury Attorneys
Accidents happen all too often, and the unfortunate truth is that many of them are preventable. Most of the time, an accident is caused by someone else's negligence or carelessness. It's important to understand that just because an accident occurs does not mean it must be accepted as an unavoidable fate. Instead, a victim of an accident should seek justice for any suffering caused by negligence.
Continue Reading
Read Less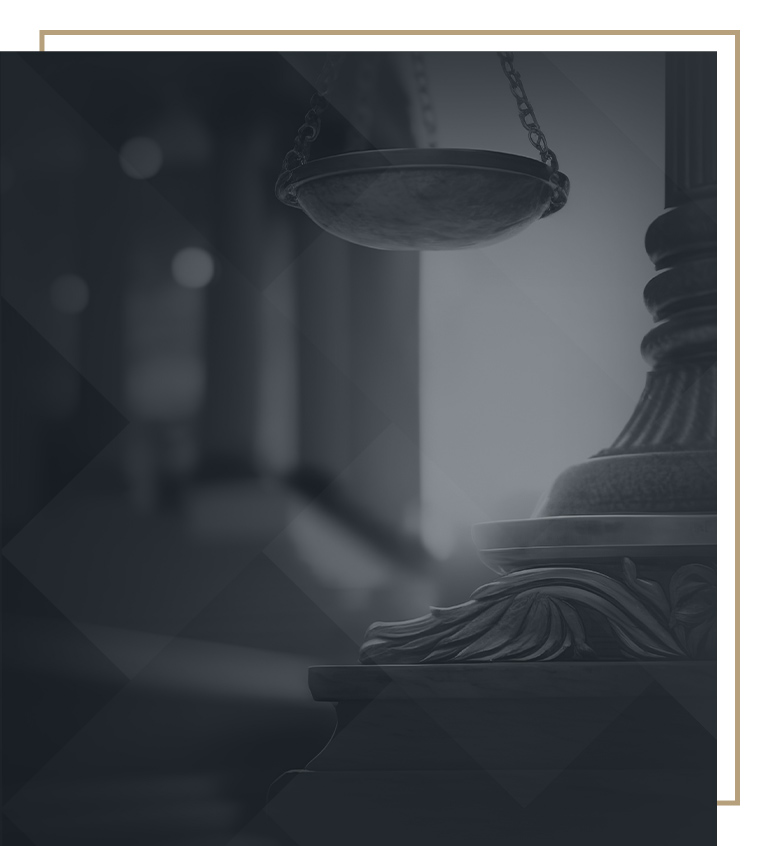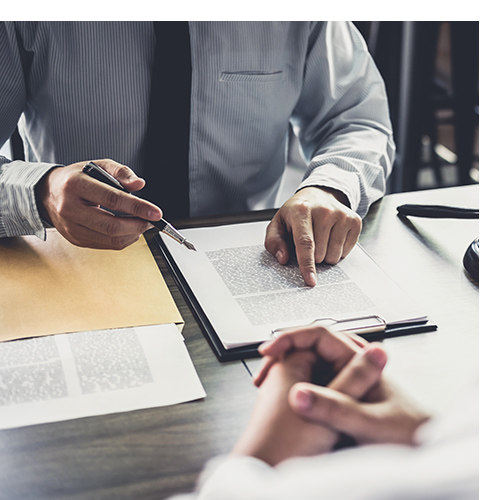 Compassionate Legal Support
What To Do If You've Been Injured
If you have been injured in an accident, you may be focused on recovering and getting back to your regular life. Unfortunately, it is important not to neglect the legal aspect of the situation. After a personal injury, it is essential to contact an experienced attorney who can ensure that your rights are protected while working with your insurance company for the best possible outcome.
The Law Offices of Ruben Ortiz have decades of experience handling personal injury claims and can give you the support and guidance that you need throughout the entire process.
We have a track record of success in a wide range of personal injury cases, including:
Regardless of how you've been injured, we will work tirelessly to make sure that you receive the compensation that you deserve for your damages and losses.
Get More From Your Settlement
At the Law Offices of Ruben Ortiz, we believe in doing things differently from most law firms. Unlike others that may ask for money upfront and charge high contingency fees, we prioritize your financial ease as part of our commitment to your case. We understand that the aftermath of a personal injury incident is a challenging time, and financial stress should not add to your burden.
That's why we operate on a no-win, no-fee basis. Simply put, we don't take any fees upfront, and our payments are solely contingent on your case's success. We only get paid if and when we win your case, acting as your dedicated partners in pursuit of the justice and compensation you rightfully deserve.
We also understand that being injured is difficult enough as it is and we want to make sure our clients receive the best possible outcome for their case. That's why we take great care in getting to know our clients and assembling a team of expert legal staff to fight on their behalf. We remain committed throughout the entire process and strive to ensure our clients are treated justly both in court and by their representation.
---
If you have been injured in an accident, don't delay in taking legal action. Contact the Law Offices of Ruben Ortiz today at (210) 592-4181 or contact us online to start your free initial consultation.
---
AN ADVOCATE YOU CAN TRUST Reasons to Choose Ruben Ortiz
Over 25 Years of Experience Representing Clients with Personal Injury

Strong & Trusted Advocate for His Clients

Exceptional Track Record of Success

You Don't Pay Unless We Win
GET STARTED TODAY
You Deserve Legal Counsel from a Top-Rated Attorney
Fill Out Our Form to Schedule a Consultation. Se Habla Español. FREE CONSULTATION - NO UPFRONT FEES - ONLY PAY IF AND WHEN YOU WIN - 25% CONTINGENCY FEE WHEN A CASE IS SETTLED WITHOUT A LAWSUIT BEING FILED FOR ALL PERSONAL INJURY CASES