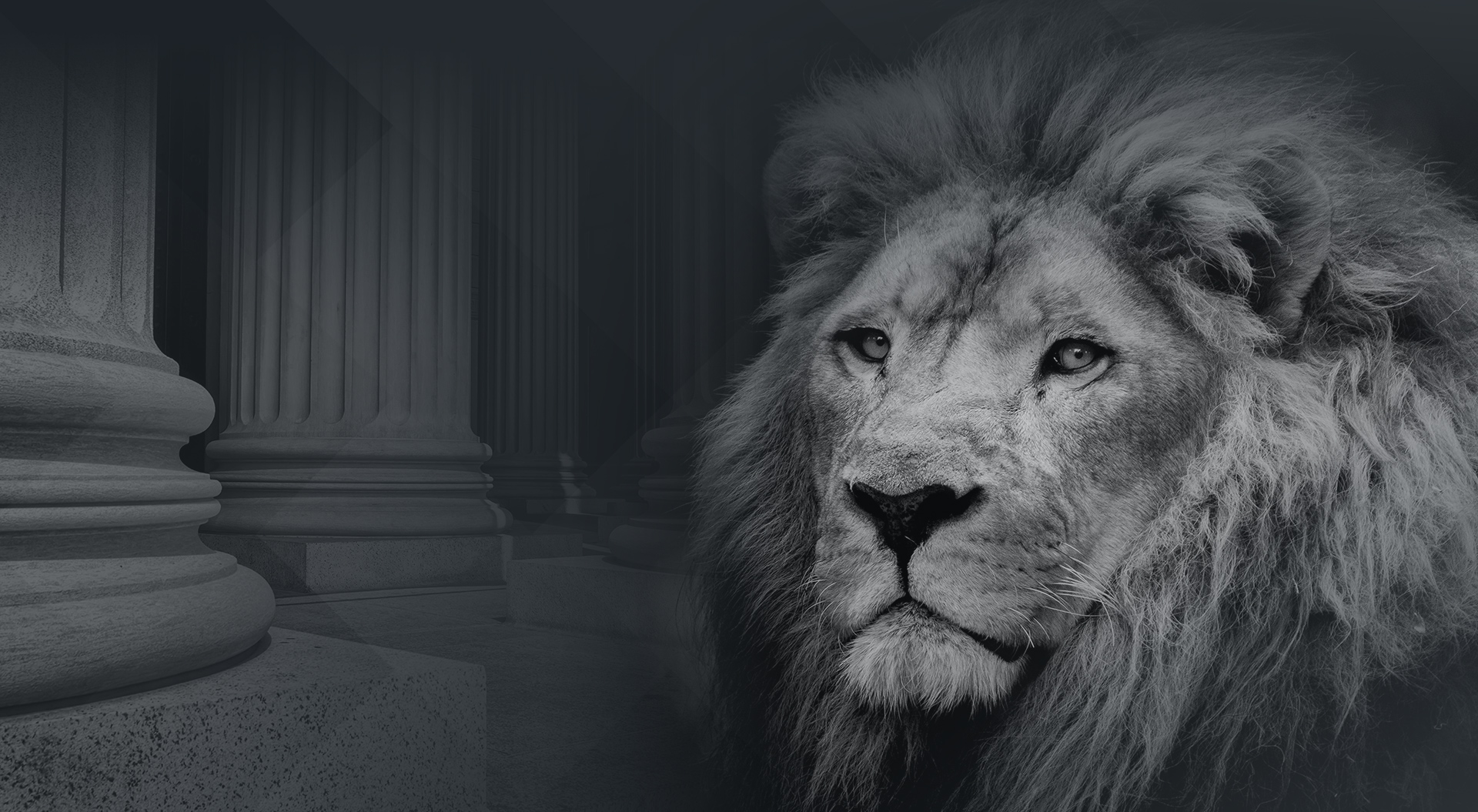 FIGHTING FOR OUR CLIENTS SINCE 1998
More Experience.
Better Outcomes.
Free Initial Consultations for All Personal Injury Law Cases. No Upfront Fees. Only Pay If and After a Case Is Won, and We Will Only Charge a 25% Contingency Fee When a Case Is Settled or Resolved Without a Lawsuit Being Filed. Se Habla Español.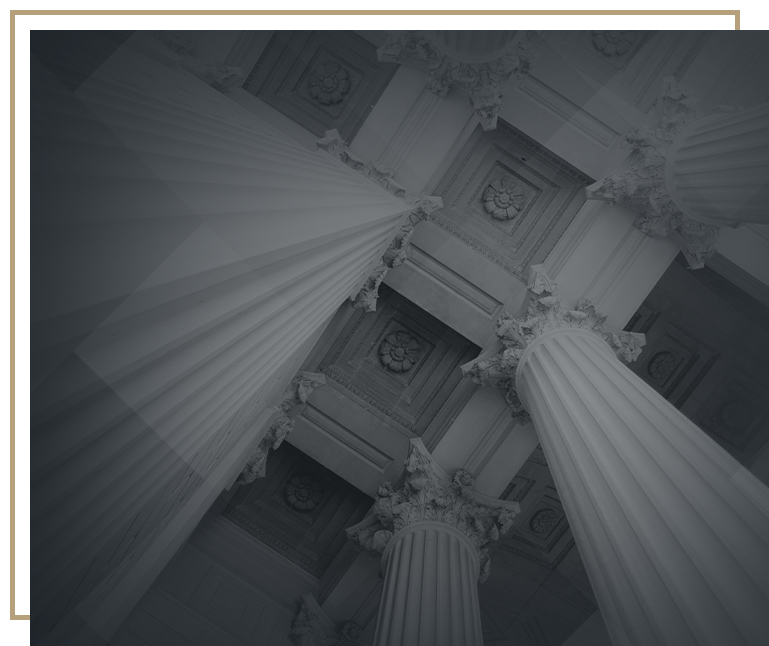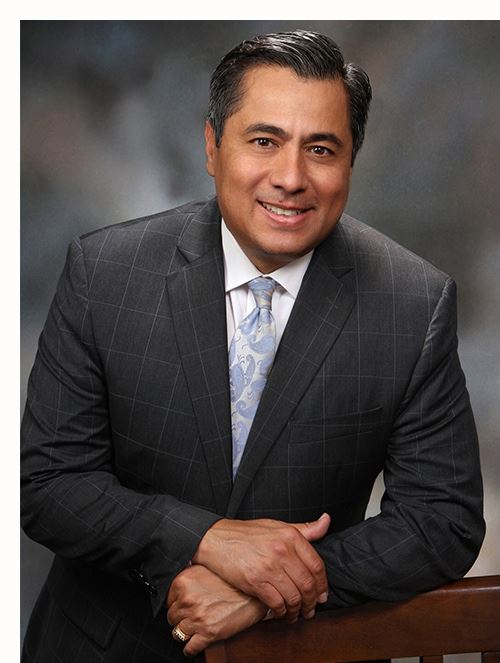 Las Cruces Personal Injury Attorney
Hurt in an Accident on I-25 or I-10? Call Our Personal Injury Firm.
For 25+ years, Attorney Ruben Ortiz has been a lifeline for people in the Mesilla Valley and New Mexico's Doña Ana County. He assists clients with cases involving auto accidents of all kinds, slip-and-fall injuries, construction site accidents, dog bites, oil field mishaps, wrongful death, and more. If you have been hurt by another's negligence while driving on I-25 or I-10, at work, or even just running your daily errands, reach out to our firm to schedule a free consultation.
---
We can provide information about your options for seeking compensation for your injuries and damage to your property. Call (575) 216-5414.
---
Continue Reading
Read Less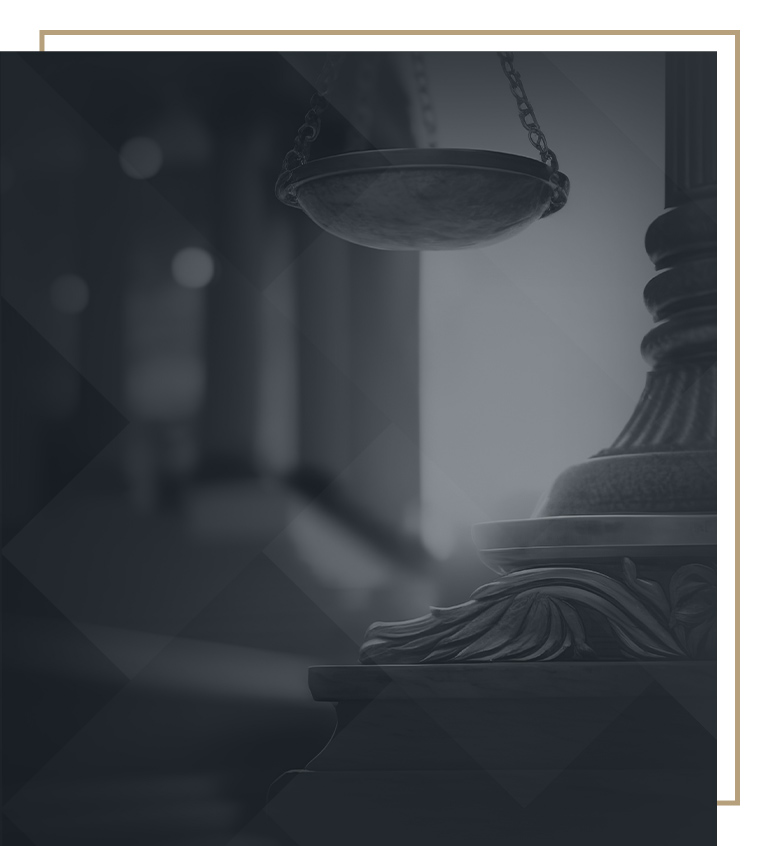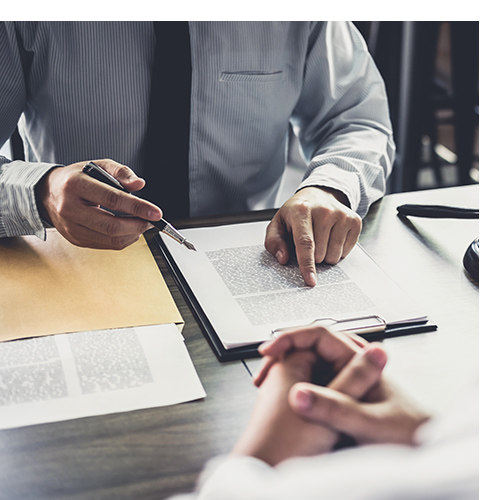 Do You Have Grounds for a Personal Injury Claim or Lawsuit?
You might have a personal injury case if you were injured in an accident where another person or entity was at fault in the Mesilla Valley.
Many situations can lead to a claim or lawsuit, including the following:
Our personal injury attorney represents clients in a range of matters in the Doña Ana County. We can examine the details of your case to identify paths forward.
What Damages Can You Recover?
Experiencing an accident can be life-changing. Depending on the severity of the incident, those harmed could suffer serious or catastrophic injuries. In extreme cases, death could result. The costs for getting medical treatment and the loss of income sustained for missing work while recovering can be substantial.
If someone else's negligence led to your injury, you could seek compensation for damages. Damages include expenses and losses you suffered and can be economic and noneconomic.
Economic damages are those with specific dollar amounts, such as medical bills or lost wages. Noneconomic damages are more subjective and associated with things such as emotional pain, mental anguish, and loss of enjoyment of life or companionship.
Working with an experienced personal injury lawyer in Las Cruces, you can better evaluate the value of your case and pursue just financial recovery.
How Can You Pursue Compensation in a Personal Injury Case?
A couple of different avenues are available for seeking compensation. In most cases, this involves negotiating a settlement with the at-fault party's insurance company. If no agreement is reached, the next step would be filing a lawsuit and presenting arguments before a judge or jury.
Regardless of the path your case takes, building compelling arguments to support your claims is important. That is why it may be beneficial to enlist help from an attorney. An experienced lawyer can develop a legal strategy, assist with negotiations, and provide representation at trial.
What Do You Need to Do to Prove Fault?
When you bring a personal injury claim or lawsuit, you must prove that the other person was at fault. Generally, these cases are based on the theory of negligence.
Under this principle, the plaintiff argues that:
The responsible party owed them a duty of care,
Breached that duty, and
Caused an accident resulting in compensable damages.
At the Law Offices of Ruben Ortiz, our knowledgeable Las Cruces personal injury attorney can help navigate the particulars of your case. We can use our legal resources and insights to establish fault and present persuasive arguments. We help those all those needing help in the Doña Ana County.
Our Mesilla Valley Firm is Here to Help
Filing a personal injury claim or lawsuit can be tricky. A practical course for handling your case is to speak with a lawyer with experience handling these matters. At the Law Offices of Ruben Ortiz, we will listen to your story and determine your legal options for recovering damages.
---
To discuss your case with our Las Cruces personal injury lawyer, please contact us at (575) 216-5414 today.
FREE CONSULTATION - NO UPFRONT FEES - ONLY PAY IF AND WHEN YOU WIN - 25% CONTINGENCY FEE WHEN A CASE IS SETTLED WITHOUT A LAWSUIT BEING FILED FOR ALL PERSONAL INJURY CASES
---
AN ADVOCATE YOU CAN TRUST Reasons to Choose Ruben Ortiz
Over 25 Years of Experience Representing Clients with Personal Injury

You Don't Pay Unless We Win

25% Contingency Fee When Settled Prior to Lawsuit Filing

MORE EXPERIENCE. BETTER OUTCOMES.
Las Cruces Home
At the Law Offices of Ruben Ortiz We Offer a Free Initial Consultation, Free Case Evaluation, and Will Only Charge a 25% Contingency Fee When a Case Is Settled or Resolved Without a Lawsuit Being Filed.